The Power of Repetition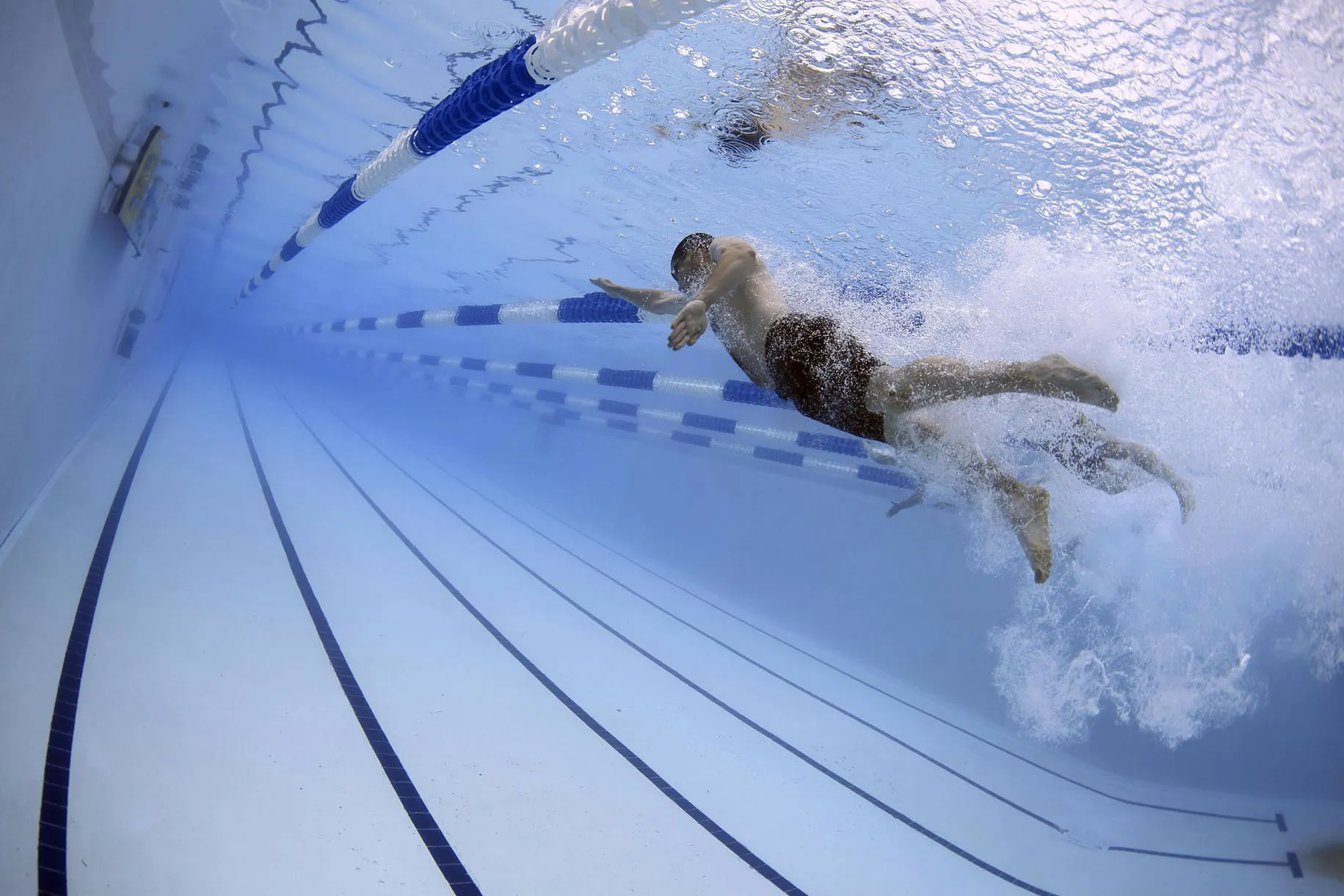 One of the most important lessons for us to remember is how important repetition is in everyday life. In the bestselling book, Outliers, Malcolm Gladwell brought to light the 10,000 Hour Rule. He said "10,000 hours is the magic number of greatness". Now there have been many that have argued that there is no magic number and that for some people it may be 2,500 hours and some it may be 25,000 hours to mastery. Regardless of the number, repetition is a key ingredient in 3 major areas of our lives.
Learning
John Wooden is one of the greatest coaches, leaders, and teachers this world has ever seen. He led his UCLA Bruins to 10 NCAA National Championships in a 12-year period, including a record 7 in a row. He is famously quoted saying "The eight laws of learning are explanation, demonstration, imitation, repetition, repetition, repetition, repetition, repetition". The quote makes the point clear that repetition is key, but why? Repetition is a key learning aid because it helps transition a skill from the conscious to the subconscious. Through repetition, a skill is practiced and rehearsed over time and gradually becomes easier.
Teaching
I have learned that whether teaching sales, parenting my children, or coaching clients, repetition is arguably the most important skill for me to impart. It has been said that it takes 66 days to create a new habit. As with most things this varies per participant, but the point to remember as the teacher is to reinforce the same message frequently. Saying something one time and expecting it to be retained and followed through with is naive. Remember to have patience and give grace as everyone learns at a different pace. The great news for you as a teacher is you don't have to be that creative but rather follow through on your initial teachings.
Speaking
Martin Luther King Jr. delivered one of the greatest speeches of all time on August 28, 1963, to a crowd of 250,000. The "I Have a Dream" speech has endured as one of the signature moments of the civil rights movement. In the speech, Dr. King repeated the phrase "I Have a Dream" eight times to emphasize the importance of that dream and the movement. I realize that comparing our everyday speak to that historic speech, may feel like a stretch but it shows the importance of repetition. According to recent studies, the average human attention span has fallen from 12 seconds in 2000 to 8 seconds today. Knowing that alone, we may have to repeat ourselves several times (typically 3 times) to ensure the message was heard.
Whether we are learning something new, teaching a lesson, or speaking with our spouse, repetition will be your asset. I know the feeling of wanting to be creative and have something new to share but don't be afraid to put that "song" on repeat. "It's the repetition of affirmations that leads to belief. And once that belief becomes a deep conviction, things begin to happen". -Muhammad Ali
---
If you love a good podcast, check out my podcast "Let's Go Win". It's a show with lively conversations providing tips on leadership, mindset, health, and everything you'll need for success at work, at home, and in life! I'd love your opinion and a review!
JM Ryerson founded and sold 3 businesses and is now helping leadership teams do the same. He is an Author, Leadership & Performance Coach, International Speaker, and host of the Let's Go Win podcast who has been building companies and leading sales teams for over 20 years. JM is the co-founder and CEO of Let's Go Win whose mission is to increase leadership, enhance culture, and help teams achieve peak performance. JM's great passions are inspiring people to live their best lives and become open to what life has in store for them. His ultimate goal is to give others the tools that will allow them to transcend their self-limiting beliefs. JM was raised in Montana and lives in Boca Raton, Florida with his wife Lisa and their two amazing boys.