The Power of Humility Opens Doors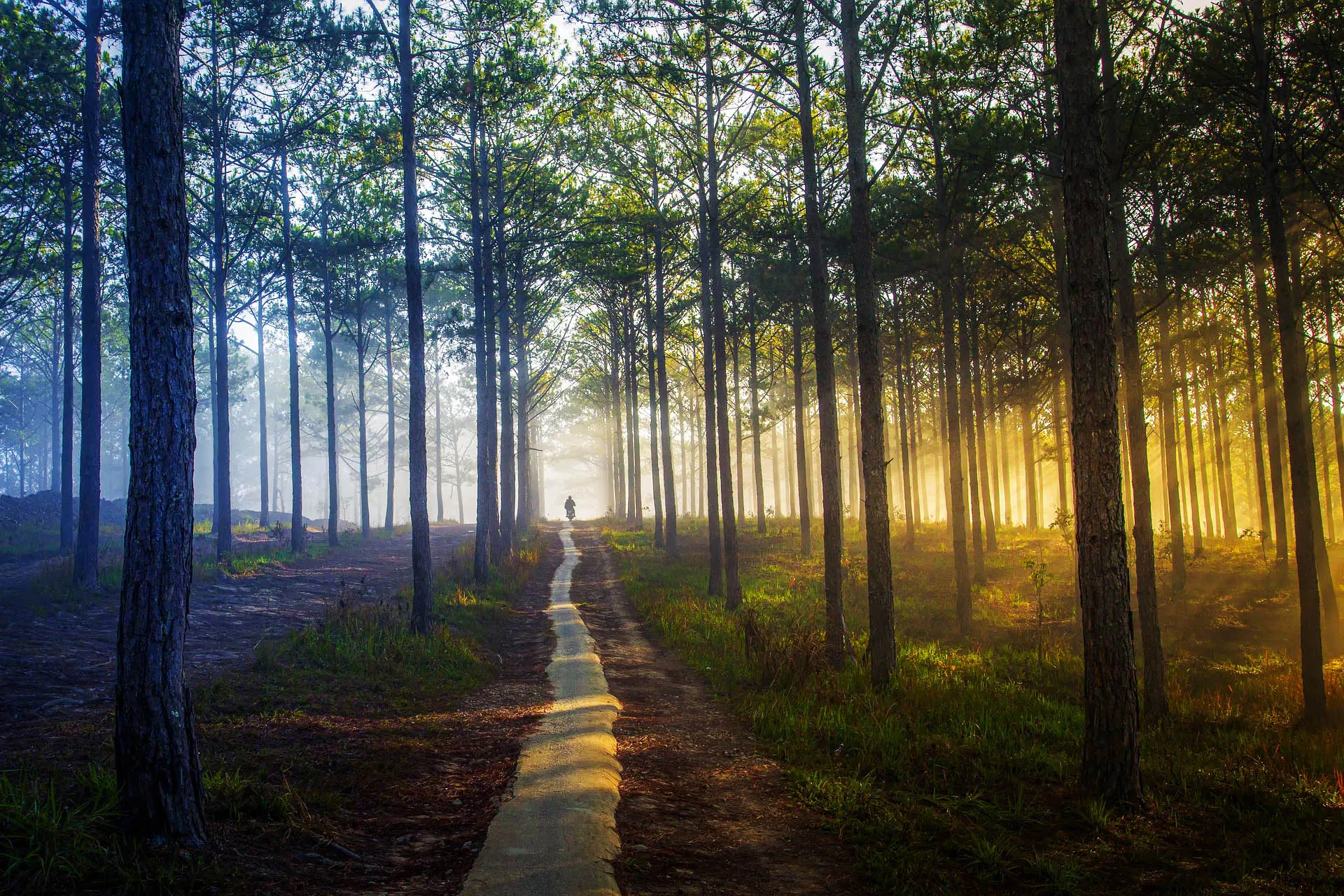 The power of humility does more than opens doors—it sets the entire stage for our character and shapes who we are. We as humans all possess this fascinating thing called an ego. For years I prided myself on not having an ego but that was simply not true. We have an ego, and we need an ego. Being able to recognize our ego and keep it under control is crucial to us succeeding in business and life. This is a never-ending battle of using our ego to provide us with strength and confidence, yet never allowing it to destroy what we have built or plan to build with arrogance. Humility is that necessary medicine to keep us in check. Here are three areas that humility will open for us.
Open to Learn
The best leaders around the globe brim with confidence but they also possess an ability to learn from their mistakes. They recognize that they do not have all the answers and are secure with that. In fact, their goal is to surround themselves with people smarter and more gifted than they are. The importance of humility sets the foundation to check our ego at the door and be open to ideas around us. It allows us to improve and grow in every area of life, as it's rare that the first idea we come up with is the best and only idea to consider.
Open to Connect
The acclaimed British writer C.S. Lewis said, "Humility is not thinking less of yourself, it's thinking of yourself less". In terms of connecting with other human beings in this world, I don't know if there is any better advice when establishing humility in relationships. The fastest way to connect with someone is to ask questions and find something that you either relate to or find interesting. People generally love to talk about themselves, so give them that opportunity and seek connection. Learning how to control your ego in a relationship will solidify this connection, even if it isn't fully clear at first. In due time it will be reciprocal and then you can feed your ego by answering questions about yourself as well.
Open to Opportunities
The area that I have personally had to check my ego the most is being open to new opportunities. Having a growth mindset is something that I strive for daily but there are moments that because of my perception of someone else's ego or bravado, I shut down. The truth is I may not want to act that way but that doesn't mean I can't learn from them. Giving that other person grace and being open to their thoughts and ideas have led to some amazing opportunities in my life. Embracing everyone's different perspectives on life is enriching and educational, and that in itself is why being humble leads to success.
The definition of humility according to Merriam-Webster is "freedom from pride or arrogance". Having pride in what you stand for value wise is not a bad thing but being arrogant that your ideas or values are best, is dangerous. Check your ego at the door by listening to what someone else has to say. That does not mean you have to agree with them, but you may just learn something, connect with someone great, or lead to an exciting new opportunity. It's not always easy but humility will open doors that your ego would have otherwise shut.
Learn more about the power of humility and other core principles that help establish a better and more intimate business.
– JM Ryerson
---
If you love a good podcast, check out my podcast "Let's Go Win". It's a show with lively conversations providing tips on leadership, mindset, health, and everything you'll need for success at work, at home, and in life! I'd love your opinion and a review!
JM Ryerson founded and sold 3 businesses and is now helping leadership teams do the same. He is an Author, Leadership & Performance Coach, International Speaker, and host of the Let's Go Win podcast who has been building companies and leading sales teams for over 20 years. JM is the co-founder and CEO of Let's Go Win whose mission is to increase leadership, enhance culture, and help teams achieve peak performance. JM's great passions are inspiring people to live their best lives and become open to what life has in store for them. His ultimate goal is to give others the tools that will allow them to transcend their self-limiting beliefs. JM was raised in Montana and lives in Boca Raton, Florida with his wife Lisa and their two amazing boys.