Setting Goals in 7 Key Areas of Life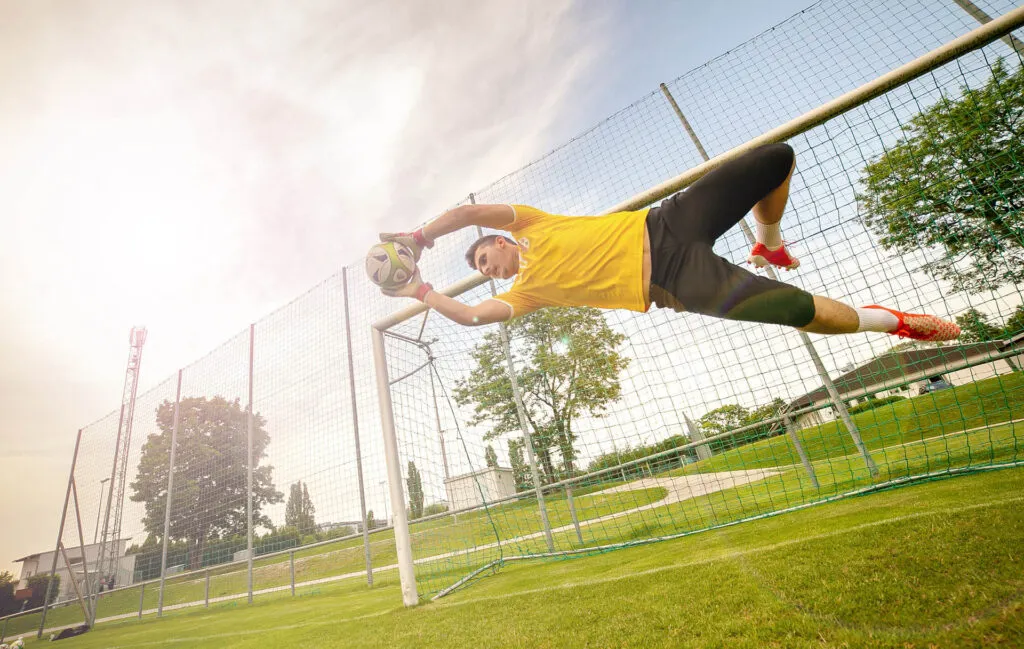 The subject of setting goals can be as exciting as watching paint dry, but we all know the importance of goals. Stay with me for the next 400 words or so, and I think you will get some real value on how to set goals and in what areas. I personally love setting goals and checking in on those goals at least twice a day (using the Mirror Method). If done correctly, goals will give you focus, will make you accountable, will encourage you to be your best and drive you forward. The following areas are where I focus my Personal Goals every year.
Personal Life- What do I need to focus on this year to live my best life daily?
Example: Surround yourself with people that inspire you.
Work Life- We spend 1/3 of our life working. Am I fulfilled doing what I'm doing? Am I giving 100% to the career that I have chosen?
Example: Be 100% present at work and then leave it there when you go home.
Family Life- Are there any relationships with parents, kids, or siblings that need work? The quote "the days are long but the years are short" always comes to mind for me in this category.
Example: Be grateful and spend quality time with loved ones.
Spiritual Life- How do you fill your bucket? Goals in this area could include your religion or something as simple as quiet reading time, reflection, and meditation.
Example: Meditate daily and get one nature walk in per week.
Financial Life- I encourage my family and co-workers to be wise stewards of their money, and you can do the same. Because it matters.
Example: Pay yourself first (15% of your income), then bills, then discretionary money.
Mental Life- Our brain is a muscle that continues to grow, so we need to feed it and exercise it. What daily habit can I start to improve myself intellectually?
Example: Read 10 pages per day (1 book/month).
Physical Health Life- Without our health, we really have nothing. How can we help each other make wise decisions regarding nutrition, exercise, and sleep habits?
Example: Sweat once a day.
These seven areas of life have been referred to as the Wheel of Life. The idea of the wheel of life has been around for thousands of years and has been used in Buddhist teachings. It's a simple idea that if one area is out of balance then you are unable to be your best in any of the areas. Write down your goals, put them up in your bathroom mirror (look at them twice a day) and be kind to yourself. You may miss a day or not be spot on with your goals, but that's ok. The idea is to create positive habits and put yourself in the best position to win daily.
---
If you love a good podcast, check out my podcast "Let's Go Win". It's a show with lively conversations providing tips on leadership, mindset, health, and everything you'll need for success at work, at home, and in life! I'd love your opinion and a review!
JM Ryerson founded and sold 3 businesses and is now helping leadership teams do the same. He is an Author, Leadership & Performance Coach, International Speaker, and host of the Let's Go Win podcast who has been building companies and leading sales teams for over 20 years. JM is the co-founder and CEO of Let's Go Win whose mission is to increase leadership, enhance culture, and help teams achieve peak performance. JM's great passions are inspiring people to live their best lives and become open to what life has in store for them. His ultimate goal is to give others the tools that will allow them to transcend their self-limiting beliefs. JM was raised in Montana and lives in Boca Raton, Florida with his wife Lisa and their two amazing boys.