Set Your Intention to Get the Most Out of Each Day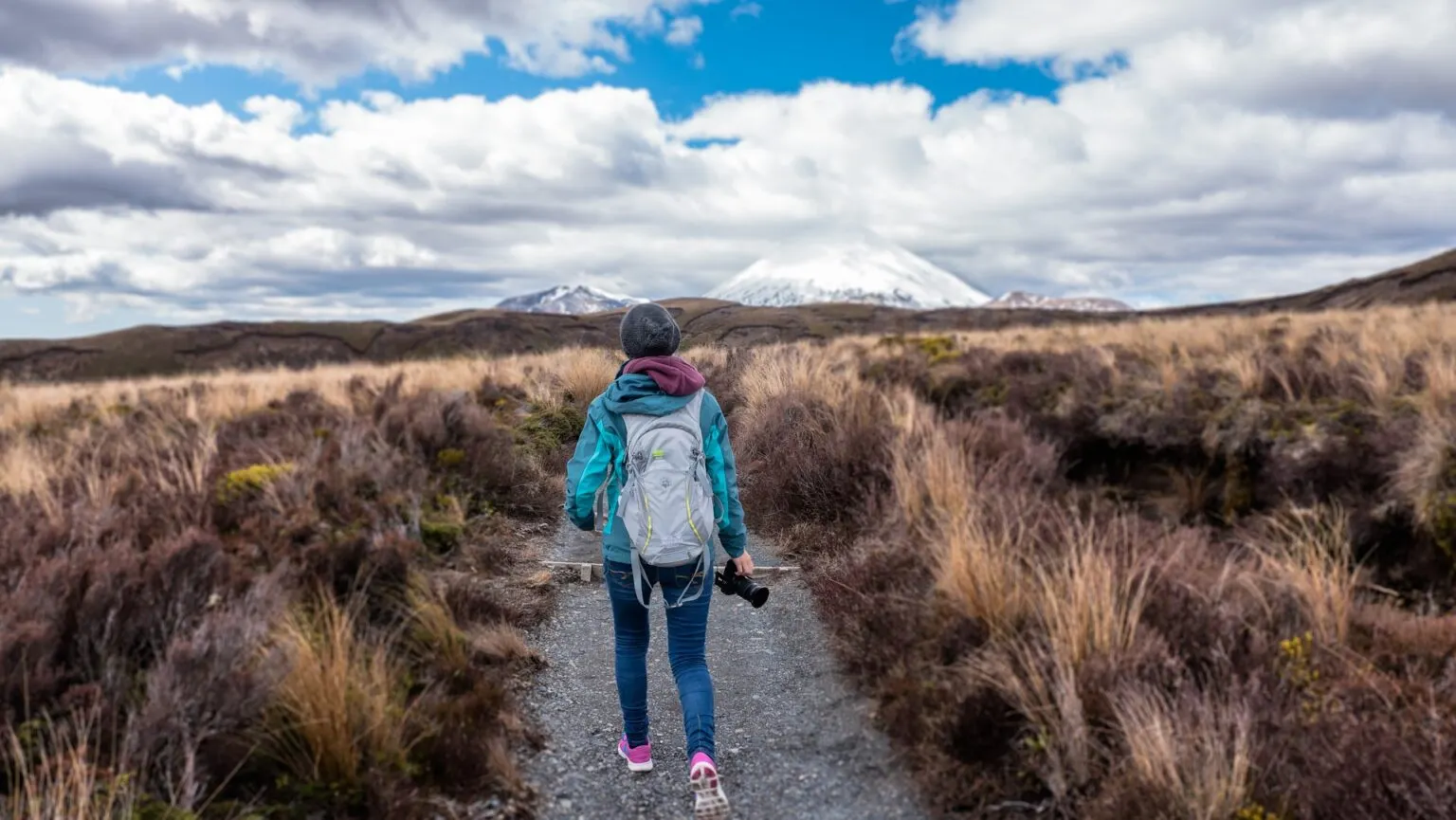 A few years ago, I started choosing one action or emotion for the day that would be my focus. Setting an intention first thing in the morning is a habit that can put you on a mindful path to make choices that align with what is most important to you.
Consider it as a conscious choice to achieve something that day or behave in a way that will lead to joy. This idea has been around for a long time in yoga and meditation circles, but you don't have to be doing yoga to make this a daily habit.
The lack of clear intention is responsible for most of the adverse or disappointing outcomes we experience. That is why being intentional is the solution for transforming mediocre performance, relationships, and results into exceptional ones.
With so many distractions in this world, it's easy to stay busy all day long and end up accomplishing very little. However, when you act with intention, you have a clear purpose in mind for doing what you are doing, and the result is a day filled with genuine achievement.
There are no hard and fast rules on how to set your intention. It doesn't matter if it's an attitude or an action.
It could be:
Have a growth mindset.

Do something nice for my family.

Plan a date night with my partner.

Have a grateful attitude toward my spouse.

Focus on my blessings during stressful moments.

Finish that major project with enthusiasm.
When you act with intention, you give all of your focus and energy to a singular task or person. You'll find that once you give everything you have to one thing, you'll get better results and end up spending less time overall on daily tasks. It can be general or specific. The important thing is to verbalize it so that you're very clear.
Set it, say it, execute on it.
*This is an excerpt from Champion's Daily Playbook by JM Ryerson
---
If you love a good podcast, check out my podcast "Let's Go Win". It's a show with lively conversations providing tips on leadership, mindset, health, and everything you'll need for success at work, at home, and in life! I'd love your opinion and a review!
JM Ryerson founded and sold 3 businesses and is now helping leadership teams do the same. He is an Author, Leadership & Performance Coach, International Speaker, and host of the Let's Go Win podcast who has been building companies and leading sales teams for over 20 years. JM is the co-founder and CEO of Let's Go Win whose mission is to increase leadership, enhance culture, and help teams achieve peak performance. JM's great passions are inspiring people to live their best lives and become open to what life has in store for them. His ultimate goal is to give others the tools that will allow them to transcend their self-limiting beliefs. JM was raised in Montana and lives in Boca Raton, Florida with his wife Lisa and their two amazing boys.