Quotes to Brighten Your Day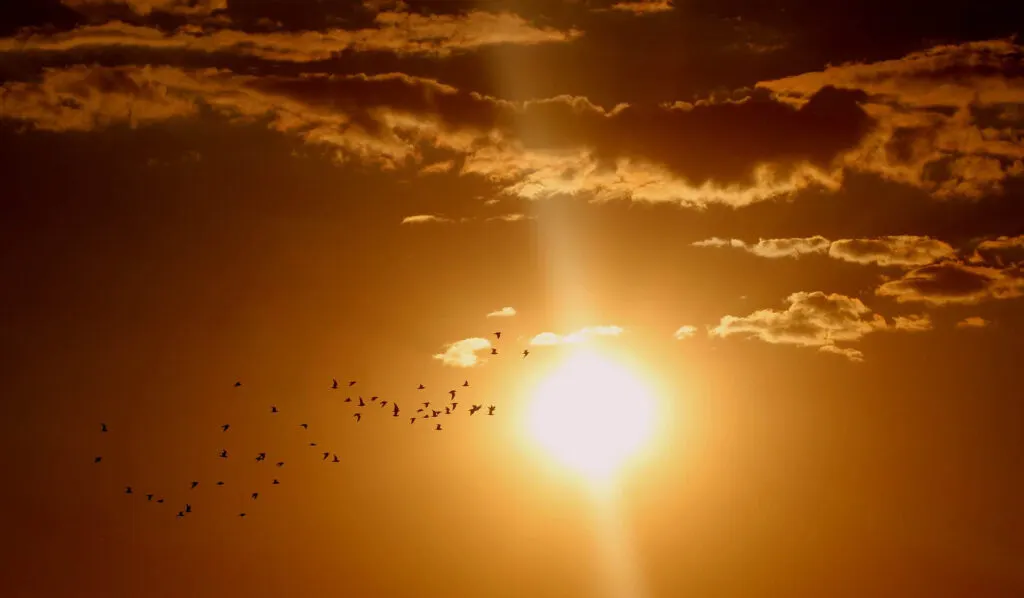 One year ago I took on a self-imposed challenge where everyday, I would send out certain "quotes to brighten your day" to a select group of people that included family and friends. I am not sure how it all started, but I know that quotes keep me inspired and have served as healthy reminders throughout my life. It feels great to send out positivity and start your day with positive thoughts each and every morning. I want to share my favorite 31 "brighten your day" quotes from the categories I chose to send out every morning, so that you can share a quote each day for the next 31 days. I sincerely hope you can find ways to utilize these inspirational quotes to brighten someone's day, just as I have since starting this challenge.
Good morning, love you all! (quote to follow)
Spiritual- "There is nothing more important than this moment."-Unknown
Inspirational- "Everything you've ever wanted is on the other side of fear."-George Addair
Gratitude- "Gratitude is a currency that we can mint for ourselves, and spend without fear of bankruptcy."-Fred De Witt Van Amburgh
Leadership- "To add value to others, one must first value others."-John Maxwell
Optimism- "Optimism is the faith that leads to achievement. Nothing can be done without hope and confidence."-Helen Keller
Courage- "Courage is the most important of all virtues, because without courage, you can't practice any other virtue consistently."-Maya Angelou
Fun- "There's no fear when you're having fun."-Will Thomas
Confidence- "What could we accomplish if we knew we could not fail?"-Eleanor Roosevelt
Vulnerability- "Vulnerability is the birthplace of innovation, creativity and change."-Dr. Brene' Brown
Culture- "The beauty of the world lies in the diversity of its people"-Unknown
Simplicity- "The definition of genius is taking the complex and making it simple."-Albert Einstein
Routine- "Success is the sum of small efforts repeated day in and day out."-Robert Collier
Intention- "Our intention creates our reality."-Wayne Dyer
Accountability- "Do what you say you are going to do."-Doug and Lynn Ryerson
Mindfulness- "The mind is everything. What you think you become."-Buddha
Communication- "There is only one rule for being a good talker-learn to listen."-Christopher Morley
Humility- "Humility is not thinking less of yourself, it's thinking of yourself less."-C.S. Lewis
Transcendence- "Self-actualization cannot be attained if it is made an end in itself, but only as a side effect of self-transcendence."-Viktor E. Frankl
Compassion- "True compassion means not only feeling another's pain but also being moved to help relieve it."-Daniel Goleman
Honor- "Honor isn't given it's earned."-Anonymous
Honesty- "The first step toward greatness is to be honest."-Proverb
Respect- "Respect yourself and others will respect you."-Confucius
Forgiveness- "To forgive is to set a prisoner free and discover that the prisoner was you."-Lewis B. Smedes
Authenticity- "If you're your authentic self, you have no competition."-Anonymous
Excellence- "Excellence is not an exception; it is a prevailing attitude."-Colin Powell
Loyalty- "I'll take fifty percent efficiency to get one hundred percent loyalty."-Samuel Goldwyn
Kindness- "Sometimes it takes only one act of kindness and caring to change a person's life."-Jackie Chan
Generosity- "Attention is the rarest and purest form of generosity."-Simone Weil
Attitude- "Whether you think you can or you think you can't, you're right."-Henry Ford
Happiness- "Spread love everywhere you go. Let no one ever come to you without leaving happier."-Mother Teresa
Teamwork- "It is amazing what you can accomplish if you do not care who gets the credit."-Harry S. Truman
Truly I hope you get as much out of reading these quotes to brighten your day as I did while putting it together. Please share this with anyone you feel would get value from it.
Looking for other ways to invoke inspiration in your everyday life? Check out the Let's Go Win Self-Empowerment podcast, or any of our other blogs geared toward helping you be the best you!
---
If you love a good podcast, check out my podcast "Let's Go Win". It's a show with lively conversations providing tips on leadership, mindset, health, and everything you'll need for success at work, at home, and in life! I'd love your opinion and a review!
JM Ryerson founded and sold 3 businesses and is now helping leadership teams do the same. He is an Author, Leadership & Performance Coach, International Speaker, and host of the Let's Go Win podcast who has been building companies and leading sales teams for over 20 years. JM is the co-founder and CEO of Let's Go Win whose mission is to increase leadership, enhance culture, and help teams achieve peak performance. JM's great passions are inspiring people to live their best lives and become open to what life has in store for them. His ultimate goal is to give others the tools that will allow them to transcend their self-limiting beliefs. JM was raised in Montana and lives in Boca Raton, Florida with his wife Lisa and their two amazing boys.