Fun Bucket List Ideas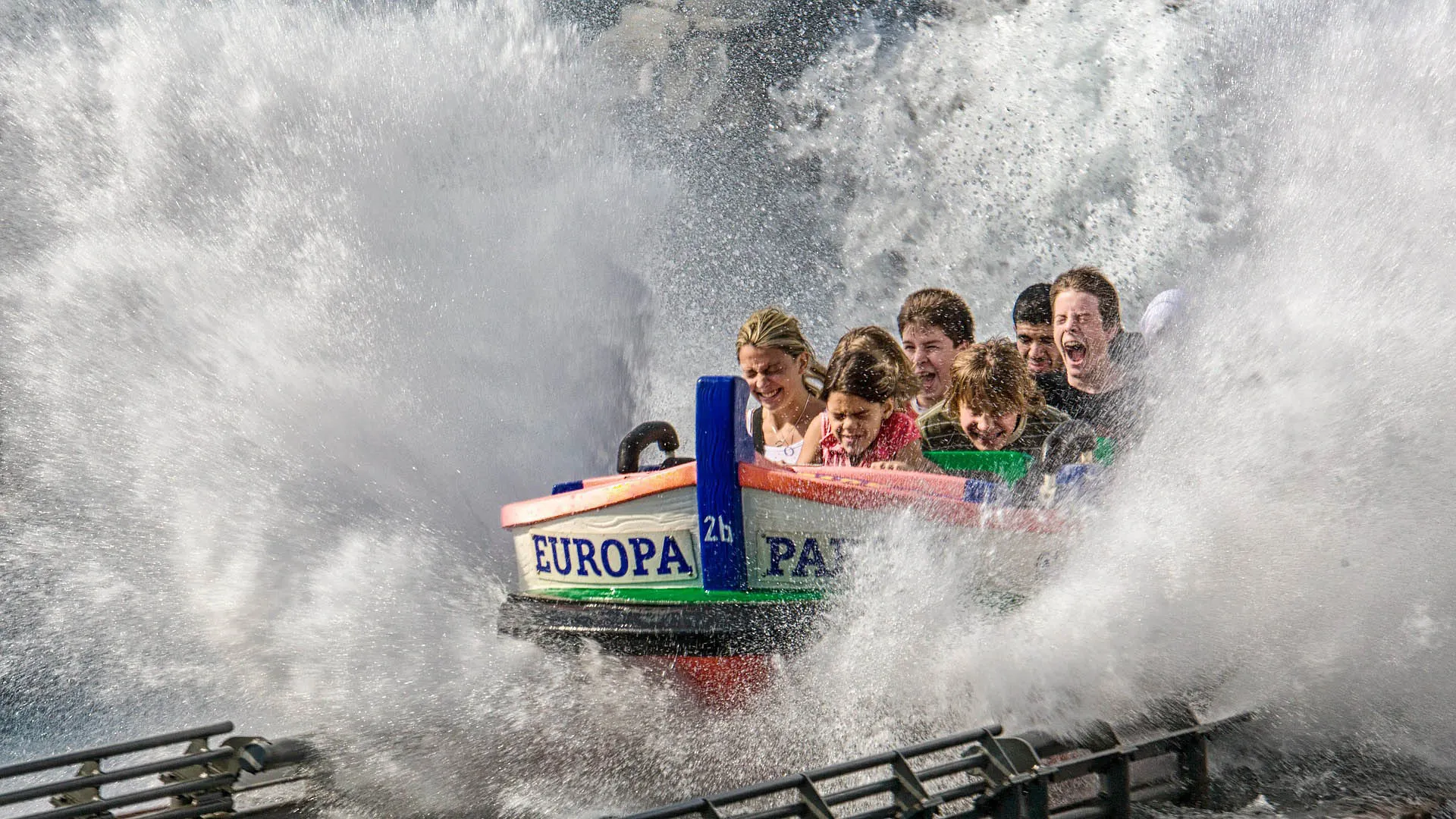 "I don't have time to go golf". "My family needs me to be at home". "My wife/husband won't let me go on that trip". We have all heard these and many other excuses as to why our friends or possibly even ourselves can't go do something that we love to do. The ironic part is that is exactly what you probably need to be doing. When it comes to changing your habits for success, you need to have fun in your life. If you want to become the best mother, son, employee, or whatever hat you are wearing at the moment, you need to fill that hobby bucket. And that starts with changing your habits.
"Rule number one: it has to be fun."- Anonymous
If you were to present the option of, would you like to have fun or just grind through this event, what would you choose? It sounds almost silly to even ask the question because we are all going to choose fun or at least we should. However, it is a question that we need to ask so that we don't just grind through our everyday life.
"Life is too short to worry about stupid things. Have fun. Regret nothing, and don't let people bring you down."- Anonymous
There is a lot to unpack in this profoundly simple quote. We are not on this planet for very long and shouldn't spend time "sweating the small stuff". Yes, there are nuisances that are irritating but what effect do they really have on your overall being? Usually very little so save that energy for the big stuff. Having the freedom to not allow others to bring you down is something we should all strive for. Truth is "no one can make you feel a certain way", only you can. Easier said than done but possible with practice.
"Follow your dreams. Just make sure to have fun too."- Anonymous
How many people are pursuing their dreams? As a parent, the last thing I would ever want to see is for my kids not to follow the dreams they have. I coach them up, letting them know they can accomplish anything they want to with hard work, persistence, grit, and desire. Guess what, you are someone's kid too! Chase your dream and if you don't reach it, at least you can say that you tried. Remember the quote above, no regrets.
"Don't forget to have fun."- Anonymous
I am currently belly laughing as I type because I did not follow this advice at all as I started typing this blog. Here I am setting up to write a blog on fun and had complete writer's block. "How do I put it all together"? "Should I do quotes or focus on the bucket theme"? Several other iterations that ultimately didn't happen. The answer was to throw on some music (I always feel better listening to music) and just start typing. Have fun and see where it goes. Singing, typing, and what do you know the words just appear on the page. Great quote to remember for sure.
Having fun is a choice that we can all make. Sometimes we need to be reminded and that's ok. Fun is a cultural value of every company that I have ever been a partner in because I choose that first. My hope is that you had fun reading this article and that it will remind you to give yourself a break from time to time. Fill your fun bucket consistently and that will allow you to be the best version of you today!
Reach out today to learn more about my philosophies and services, including how to have more fun in your life, other bucket list examples, and much more.
– JM Ryerson
---
If you love a good podcast, check out my podcast "Let's Go Win". It's a show with lively conversations providing tips on leadership, mindset, health, and everything you'll need for success at work, at home, and in life! I'd love your opinion and a review!
JM Ryerson founded and sold 3 businesses and is now helping leadership teams do the same. He is an Author, Leadership & Performance Coach, International Speaker, and host of the Let's Go Win podcast who has been building companies and leading sales teams for over 20 years. JM is the co-founder and CEO of Let's Go Win whose mission is to increase leadership, enhance culture, and help teams achieve peak performance. JM's great passions are inspiring people to live their best lives and become open to what life has in store for them. His ultimate goal is to give others the tools that will allow them to transcend their self-limiting beliefs. JM was raised in Montana and lives in Boca Raton, Florida with his wife Lisa and their two amazing boys.