Benefits of an Attitude of Gratitude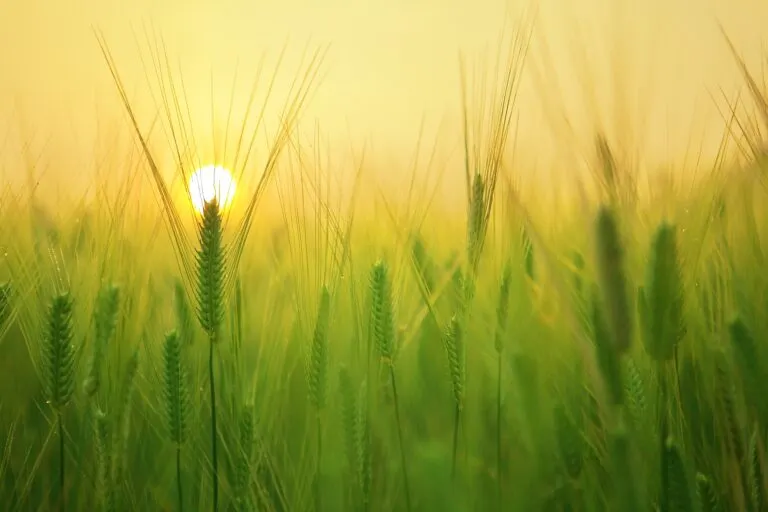 One of the subjects I frequently coach and talk about is the benefits of practicing gratitude on a daily basis. While there is a lot of science that backs up the benefits of practicing gratitude, it wasn't a habit that came naturally to me. I have been told to write down 10 things per day that I'm grateful for, that was overwhelming for me and became more a chore than a benefit. The moment I gave myself permission to embrace an "attitude of gratitude", what do you know I was recognizing all the amazing things in my life. My method is to verbalize 3 things a day that I'm grateful for but if I only have 2 that day then no judgement.
Improves Social Life
How amazing does it feel when someone says "I appreciate you" or "you make my life better"? Personally, I have never had someone get upset that I showed them too much appreciation but I have certainly hurt feelings by not showing them enough. We all want to feel connected and valued. The next time a thought runs through your head to say "you look really nice today" or "I appreciate what you do for our family". Don't hesitate or get stuck in your head thinking it will sound weird, just say it. It feels good to say it and even better to receive those kind words.
Improves Physical Health
Recognizing what we are grateful for reduces stress and that helps with decreasing inflammation. Decreasing inflammation in the body enhances sleep, strengthens our immune system, reduces aches and pains and lowers blood pressure. Crazy to think that such a simple idea of being thankful for what we have can have so many benefits physically. Now if you slept better and have fewer aches and pains, that allows you to be more active and exercise more. When your body is not in pain, you want to move more.
Improves Mental Health
When you are grateful for what you have, it keeps you from focusing on what you don't have. This greatly reduces our need to "Keep up with the Joneses" and rather celebrate other people's success and accomplishments. Studies show that gratitude increases happiness and reduces depression. Having an attitude of gratitude strengthens our feelings of joy, optimism and overall contentment. Writing this I can't help but smile and feel so blessed to have a computer and ability to share this with people in the world.
Every morning I send out a text to my loved ones with a quote, in hopes of making their day better. This morning the quote was from Marcus Aurelius "When you arise in the morning think of what a privilege it is to be alive, to think, to enjoy, to love". Simple advice but so good! I appreciate all of you for taking the time to read this and hope it inspires you to share more love in this world. Thank you!
---
If you love a good podcast, check out my podcast "Let's Go Win". It's a show with lively conversations providing tips on leadership, mindset, health, and everything you'll need for success at work, at home, and in life! I'd love your opinion and a review!
JM Ryerson founded and sold 3 businesses and is now helping leadership teams do the same. He is an Author, Leadership & Performance Coach, International Speaker, and host of the Let's Go Win podcast who has been building companies and leading sales teams for over 20 years. JM is the co-founder and CEO of Let's Go Win whose mission is to increase leadership, enhance culture, and help teams achieve peak performance. JM's great passions are inspiring people to live their best lives and become open to what life has in store for them. His ultimate goal is to give others the tools that will allow them to transcend their self-limiting beliefs. JM was raised in Montana and lives in Boca Raton, Florida with his wife Lisa and their two amazing boys.