An Excellent Plan to Improve Your Leadership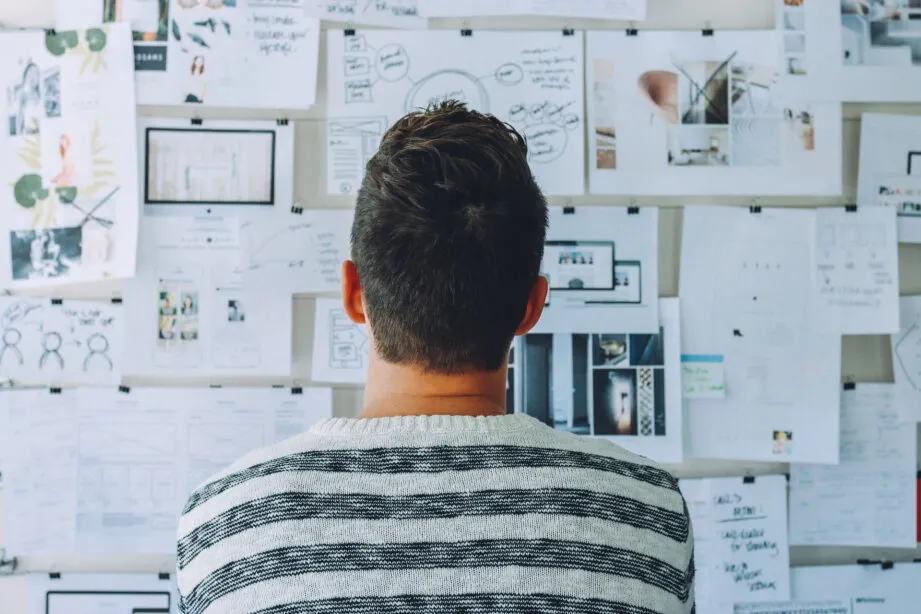 Every year I set up a plan to improve my leadership skills, because I believe that leadership is an ever-changing area of expertise. There are principles that will stay consistent but the leadership that worked in the 70s was different from the 90s and the 90s is different from today. The world is changing, and leaders need to be able to adapt to these changes to provide the most optimal leadership. The excellent plan that I use on a yearly basis is easy to remember, and will significantly help you improve leadership skills when applied to your routine.
Evaluate
To start any plan, you must know where you stand first. What is my leadership style today? What are my strengths in leadership? What are my weaknesses? Being honest with yourself and assessing where you are is a great first step. The challenge is that we are not completely subjective or aware of how we show up for others. You have a real opportunity to reach out to those that you lead and ask them the same questions. It can sound like a scary idea at first, but you may be pleasantly surprised at how well you are doing in many areas and get clarity on your flat sides. This exercise will save you time and help in building your plan to improve leadership skills.
Establish and Execute
With the feedback that you received from your team and yourself, now it's time to plan. How can I improve my weaknesses? Are there leadership courses that I will enroll in? Do I have a mentor or someone that I look up to as a leader that can guide me? And most importantly, what are my leadership goals? Benjamin Franklin famously said, "If you fail to plan, you are planning to fail". You don't want to fail as a leader and your team deserves your very best, so make your leadership plan. The execution part is the easy part as you are a leader and willing to put in the work. Share your plan with your team to keep you accountable and help them build their own leadership plan for the year as well. This way, you can not only have a formidable plan in place, but be provided with other goals to improve leadership that you may not have thought of.
Evolve
Be open to ideas and willing to change. As Dr. Steve Maraboli said, "Look around you. Everything changes. Everything on this earth is in a continuous state of evolving, refining, improving, adapting, enhancing, and changing. You were not put on this earth to remain stagnant". Your leadership is the same in that it is not static. The way you led last year may or may not be the best way to lead this year. If you remain open to change, then your goals can continue to grow and get better. Remember, you are growing when you are uncomfortable.
Are you excited to work on your leadership plan? I hope so, because it's one of the most rewarding things that I do for myself every year. "The best investment you can make is an investment in yourself. The more you learn, the more you'll earn." Warren Buffett, the most successful investor the world has ever seen, said that. He wasn't talking about just monetary earnings, but wealth in all areas of life. Investing in your leadership will pay you back as a parent, spouse, business partner, and all the roles that we serve. Stay up-to-date with my latest discoveries through the Let's Go Win podcast, and learn more about the power of positive growth.
---
If you love a good podcast, check out my podcast "Let's Go Win". It's a show with lively conversations providing tips on leadership, mindset, health, and everything you'll need for success at work, at home, and in life! I'd love your opinion and a review!
JM Ryerson founded and sold 3 businesses and is now helping leadership teams do the same. He is an Author, Leadership & Performance Coach, International Speaker, and host of the Let's Go Win podcast who has been building companies and leading sales teams for over 20 years. JM is the co-founder and CEO of Let's Go Win whose mission is to increase leadership, enhance culture, and help teams achieve peak performance. JM's great passions are inspiring people to live their best lives and become open to what life has in store for them. His ultimate goal is to give others the tools that will allow them to transcend their self-limiting beliefs. JM was raised in Montana and lives in Boca Raton, Florida with his wife Lisa and their two amazing boys.