A Winning Formula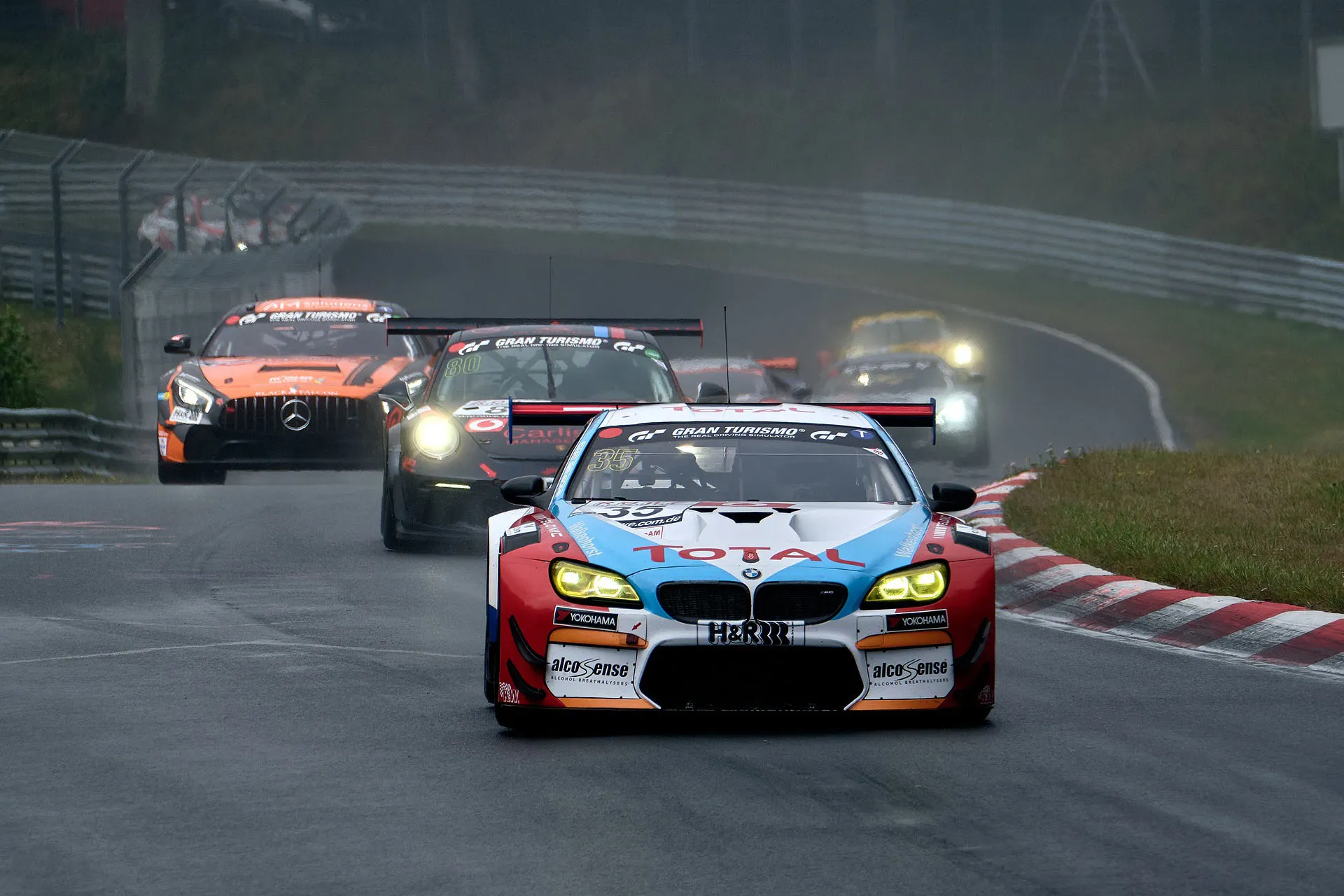 I was inspired to write this blog by two characters. One is a fictional character on a TV show called Ted Lasso. The second is a real-life football coach who is leading the Clemson Tigers football team and his name is Dabo Swinney. There are similarities between the two to be certain. They both have a southern drawl when they speak, both men are leading teams to perform in their respective sports, and both are exceptionally likable. I want to focus on the formula they implement to help their teams, as I believe it can be used to win in all areas of life. These three principles are part of their winning formula.
Believe
The core principle for both men starts with the word Believe. When Dabo took over the Clemson program as interim head coach in 2008, it had been 27 years since their only National Title and the program was considered a middle of the pack football team in the ACC. Thirteen years later and Clemson is a powerhouse program and have won two National Titles during Dabo's tenure. It's still too early in Ted Lasso's journey to see where it ends but he hangs a sign in the locker room that says Believe and you get to witness the transformation of the culture of the locker room.
All-In
Ted Lasso leaves everything he knows in the United States and takes over as Head Coach of AFC Richmond in London. He has no experience coaching soccer but chooses to move across the Atlantic to lead the team. Dabo was given an opportunity to take over as interim head coach in 2008 and with 7 games remaining on the schedule made some radical moves. One of those moves was creating the Clemson Tiger Walk which is still in place today. This tradition is so unorthodox yet it's one of the reasons Dabo credits the team's success today. Neither man left a side door open but rather chose to go All-In and give their program their absolute best effort.
Joy
My favorite part of watching both the fictional Ted and the real Dabo, is how much Joy they bring into their worlds. Win or lose, Dabo Swinney is smiling and feels blessed to be alive and working with young people. His infectious attitude is in large part why the program is so successful on the field and why they always have one of the top recruiting classes every year. Ted can see the positive in every scenario. His biggest detractors tell him every reason he is a failure and yet Ted continues to prove them wrong and eventually they become his most ardent fans. Fictional or not, he makes you want to see the bright side of things.
The initial title of the blog was The Winning Formula, but the truth is there is not only one way to win. Hence why it is called A Winning Formula, as this is one way to create a winning environment for your team, business, or family. Whether you are a football fan or interested in a great TV show to binge watch, these are incredibly inspiring characters to watch. These men make you want to be a better leader and human being. Their formula of Believe, All-In, and Joy is simple and just a matter of choice. It's also extremely successful and fulfilling!
---
If you love a good podcast, check out my podcast "Let's Go Win". It's a show with lively conversations providing tips on leadership, mindset, health, and everything you'll need for success at work, at home, and in life! I'd love your opinion and a review!
JM Ryerson founded and sold 3 businesses and is now helping leadership teams do the same. He is an Author, Leadership & Performance Coach, International Speaker, and host of the Let's Go Win podcast who has been building companies and leading sales teams for over 20 years. JM is the co-founder and CEO of Let's Go Win whose mission is to increase leadership, enhance culture, and help teams achieve peak performance. JM's great passions are inspiring people to live their best lives and become open to what life has in store for them. His ultimate goal is to give others the tools that will allow them to transcend their self-limiting beliefs. JM was raised in Montana and lives in Boca Raton, Florida with his wife Lisa and their two amazing boys.