3 Ways to Make Good Choices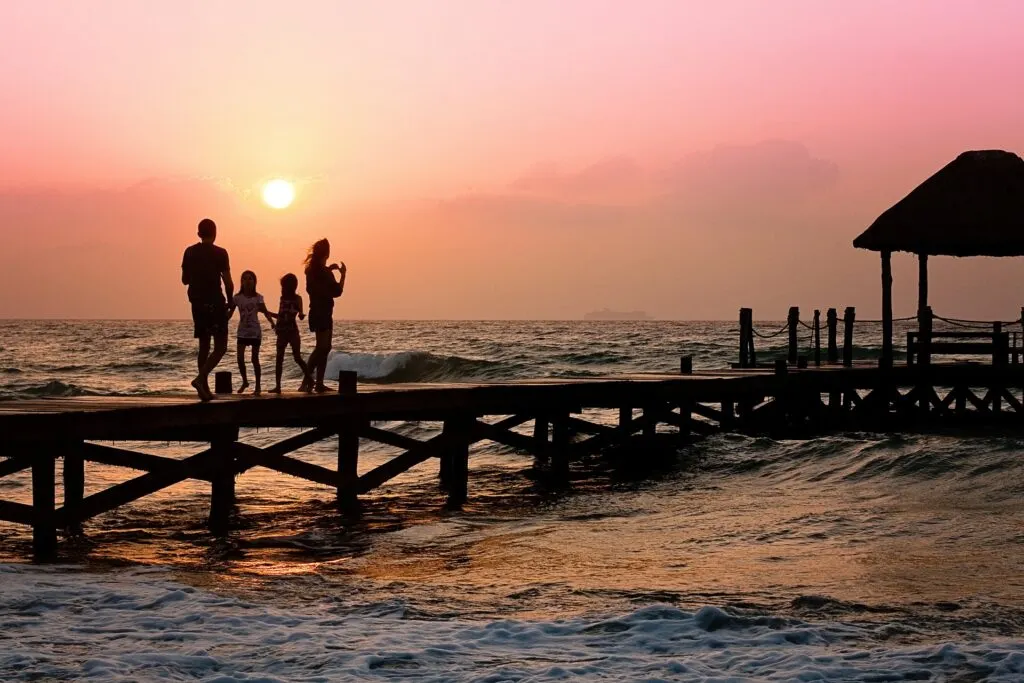 Every single day we wake up and start to make choices both big and small. If you stop to think about all the decisions that come our way, it can be rather overwhelming. That is why we run unconsciously and through sheer habit most of the time. However, our small choices add up to extremely significant results that can be either positive or negative based on our ability to be clear on what we want. Here are three ways to help you navigate the choices you make and reap the rewards today and in the future.
Self-Awareness
The definition of self-awareness is "conscious knowledge of one's own character, feelings, motives, and desires". That can be a big task to always know why you feel the way you do or why you desire something. The key is to constantly seek those answers by asking simple questions of yourself. Why do I want to eat this Chocolate Bar? Should I take a shower tonight? The list of questions can be endless, but the point is to slow down and ask yourself the question before you act.
Be Intentional
Being intentional every single day is something I coach my clients on incessantly. We are wired as human beings to accomplish goals that we have put in front of us. "With that being said", life happens and tends to put obstacles in our way. There are the rare exceptional human beings that are so disciplined they disregard these challenges with ease and crush their goals. For the rest of us, we need to be intentional about what we are trying to accomplish by looking at our goals daily to ensure our choices are in alignment with hitting our goals.
Keep Perspective
As much as I love watching people exceed expectations and accomplish feats that were thought unattainable, there is one last thing to consider. Are we enjoying the process and bringing balance to our life? We are not on this planet for all that long, so let's make sure to enjoy it while we are here. Perspective is a funny thing as it reminds us to be thankful for the things that matter most in life. Hit your goals, but make sure it's not at the expense of another goal such as your marriage, time with your kids, or taking care of your health.
There is an anonymous quote that I would like to leave you with that sums up choices and life far better than I could do in a paragraph. "Life is all about making choices. Always do your best to make the right ones, and always do your best to learn from the wrong ones." You won't always make the right choices, but you do have the choice to learn from it and make a better one next time.
---
If you love a good podcast, check out my podcast "Let's Go Win". It's a show with lively conversations providing tips on leadership, mindset, health, and everything you'll need for success at work, at home, and in life! I'd love your opinion and a review!
JM Ryerson founded and sold 3 businesses and is now helping leadership teams do the same. He is an Author, Leadership & Performance Coach, International Speaker, and host of the Let's Go Win podcast who has been building companies and leading sales teams for over 20 years. JM is the co-founder and CEO of Let's Go Win whose mission is to increase leadership, enhance culture, and help teams achieve peak performance. JM's great passions are inspiring people to live their best lives and become open to what life has in store for them. His ultimate goal is to give others the tools that will allow them to transcend their self-limiting beliefs. JM was raised in Montana and lives in Boca Raton, Florida with his wife Lisa and their two amazing boys.