3 Things I Would Tell My 18 Year Old Self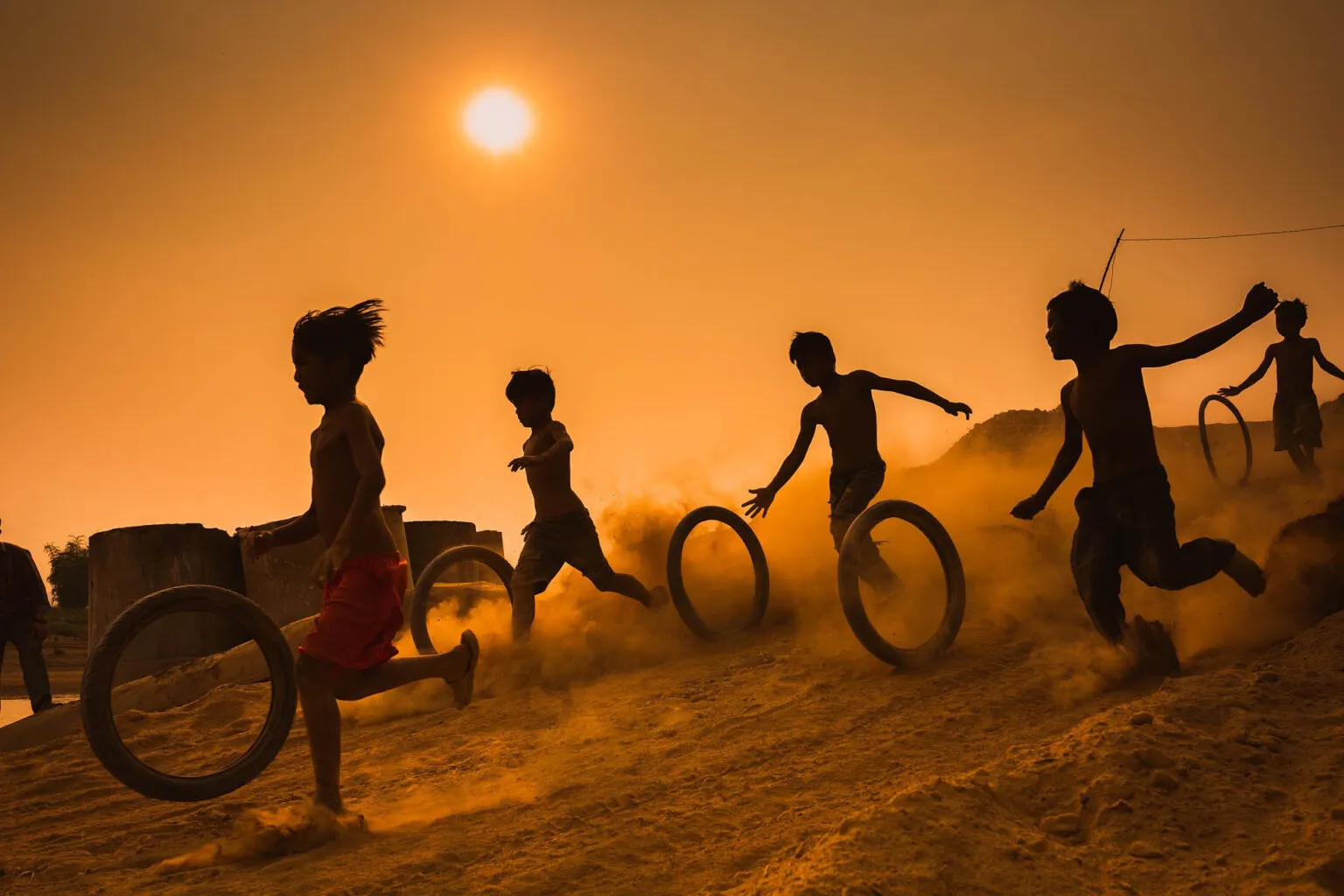 The subject of this blog has been sitting in my idea pile for over a year. Why the wait? As a life philosophy, I don't believe in regrets. There are things I wish I would have done differently but I am who I am today because of my choices, and I wouldn't change that. However, the purpose of any writing I do is to help others avoid the "landmines" of life and live their best lives today. With that in mind, this is what I would have told myself 25 years ago (as I'm 43 at the time of this writing). Three major areas to focus on as an 18, 25, 36 and yes even as a 43-year-old now.
Ask Elders Advice
There is so much wisdom that comes with age. Why not take advantage of those that have come before us and have experienced more of the world than we have? History tends to repeat itself so if we put our egos aside and realize that we "don't know it all", we may learn some powerful life lessons. At 18 I had it "all figured out" and yet here I am at 43 and still learning every single day. Take your parents, grandparents, or anyone older that you respect and embrace their wrinkles and grey hairs. The knowledge they will happily impart to you is gold, embrace it as such.
Meet New People Continuously
I remember that people from the school across the town were different than we were. Those cross-town rivals that somehow were not as cool as our group. Truth is our group was comfortable (also pretty darn cool) and comfort feels good. When you are comfortable you are also not growing. That doesn't mean you leave those friends behind but rather welcome new people and ideas to your world. This lesson has surfaced many times throughout the past 25 years. Now I'm that guy that talks to every single Uber driver I meet. I have met some amazing people by being open to having a conversation with that stranger in the elevator or wherever we may meet.
Live in the Now
When I was 18 years old, I couldn't wait to turn 21. When I hit 21, then I couldn't wait to be 25 years old. This pattern continues for many years as we are always striving for the next amazing moment in our life. 21 meant I could have a drink at the bar and 25 meant that I was out of college and climbing the ladder of life. What is ironic is if you ask most 40 somethings, they would love to go back to college and have that "freedom". Truth is there are incredible opportunities at every stage in life, remember to enjoy the moment. I loved being 18, 30, and now 43 years old. Look back at your memories and smile, be excited about the future, but most importantly "soak up" every moment you have now.
The three things that I told my 18-year-old self are also the same things that I am telling myself today. I certainly "don't know it all" and love when I get the chance to ask someone older than me about their experiences. Meeting new people is truly a blessing in life and makes every single day unique and special. Being present is one of the subjects I coach on the most as it is so easy to take moments for granted. We can't change the past, but we can certainly give 100 percent to the here and now.
---
If you love a good podcast, check out my podcast "Let's Go Win". It's a show with lively conversations providing tips on leadership, mindset, health, and everything you'll need for success at work, at home, and in life! I'd love your opinion and a review!
JM Ryerson founded and sold 3 businesses and is now helping leadership teams do the same. He is an Author, Leadership & Performance Coach, International Speaker, and host of the Let's Go Win podcast who has been building companies and leading sales teams for over 20 years. JM is the co-founder and CEO of Let's Go Win whose mission is to increase leadership, enhance culture, and help teams achieve peak performance. JM's great passions are inspiring people to live their best lives and become open to what life has in store for them. His ultimate goal is to give others the tools that will allow them to transcend their self-limiting beliefs. JM was raised in Montana and lives in Boca Raton, Florida with his wife Lisa and their two amazing boys.