3 Reasons People Come Into Your Life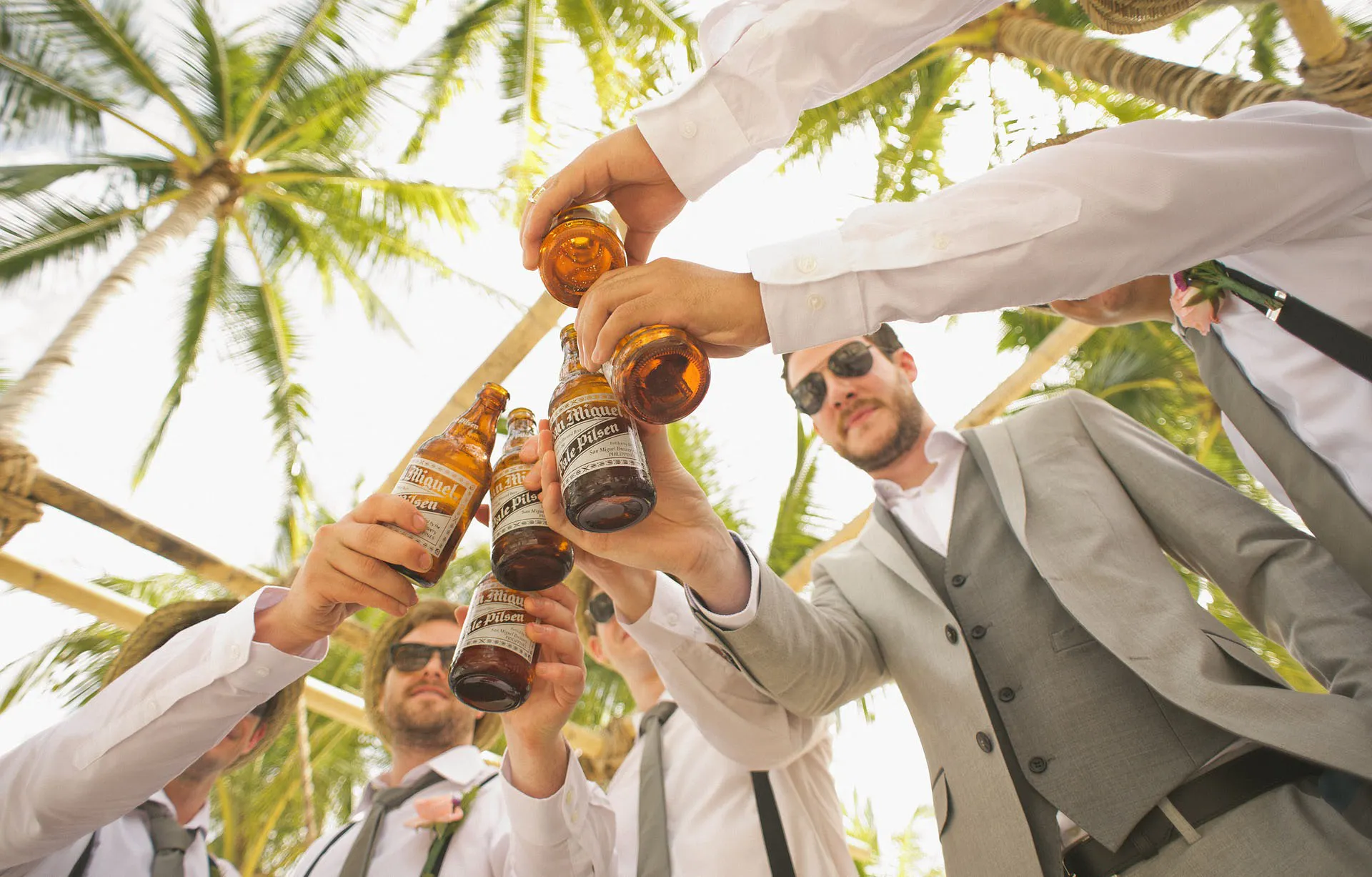 When I reflect on all the amazing people that I have met in my life, it fills my heart with joy. Yet, there is also a certain sadness when you think of those human beings that were a vital part of your growth in life that are no longer around. It has taken me a long time to realize that is just the way the world works, and we are all part of it. Great news is that we have more unique and interesting people to meet that are going to come in and out of our lives as long as we are still breathing. "People come into your life for a Reason, a Season or a Lifetime" -Unknown.
Reason
When someone comes into your life for a reason, it's typically to help teach a lesson that we need to hear. In my experience that lesson is not always clear at the moment. The world operates in mysterious ways whether you believe it's divine intervention, the universe, or just coincidence. These "guides" show up and give support or teach you that lesson you need and then they are gone. If you are looking for an example in a movie, The Legend of Bagger Vance immediately comes to mind. Great movie and classic example of coming in for a reason.
Season
This group of people is a tricky one to understand because so often you feel they will be in your life forever. Some of your most formidable times are spent with these human beings. You went to college with them, they were at your wedding party, perhaps you built a business with them. At the moment you can't imagine them not being in your daily life until the day you die. People change, grow, or possibly move away. If you cross paths again, it will almost feel like nothing has changed. There were incredible memories created and shared. Those should be celebrated but it was just for that season of life.
Lifetime
A small, select group of people are with you for a lifetime. They accept you fully and allow you to be your authentic self. The foundation of trust that is built with these human beings cannot be broken because they are with you through thick and thin. When you screw up, they are gonna let you know it. When you win, they are gonna be with you to celebrate. It's a unique relationship because even if you move away, that doesn't change the strength of your friendship. When you find these "lifers", savor the time you get with them as the only way the relationship ends is when one of you dies.
"In life, you will realize there is a role for everyone you meet. Some will test you, some will use you, some will love you, and some will teach you. But the ones who are truly important are the ones who bring out the best in you. They are the rare and amazing people who remind you why it's worth it." -Unknown. We have one life to live. Let's love people and leave them better than they were before they met you. We can choose to be our absolute best for all of those we meet for a reason, a season, or a lifetime. Thank you to all of you that have worn one of those hats for me and I look forward to meeting those of you that will do the same!
---
If you love a good podcast, check out my podcast "Let's Go Win". It's a show with lively conversations providing tips on leadership, mindset, health, and everything you'll need for success at work, at home, and in life! I'd love your opinion and a review!
JM Ryerson founded and sold 3 businesses and is now helping leadership teams do the same. He is an Author, Leadership & Performance Coach, International Speaker, and host of the Let's Go Win podcast who has been building companies and leading sales teams for over 20 years. JM is the co-founder and CEO of Let's Go Win whose mission is to increase leadership, enhance culture, and help teams achieve peak performance. JM's great passions are inspiring people to live their best lives and become open to what life has in store for them. His ultimate goal is to give others the tools that will allow them to transcend their self-limiting beliefs. JM was raised in Montana and lives in Boca Raton, Florida with his wife Lisa and their two amazing boys.