3 Keys to Succeed in Our New Norm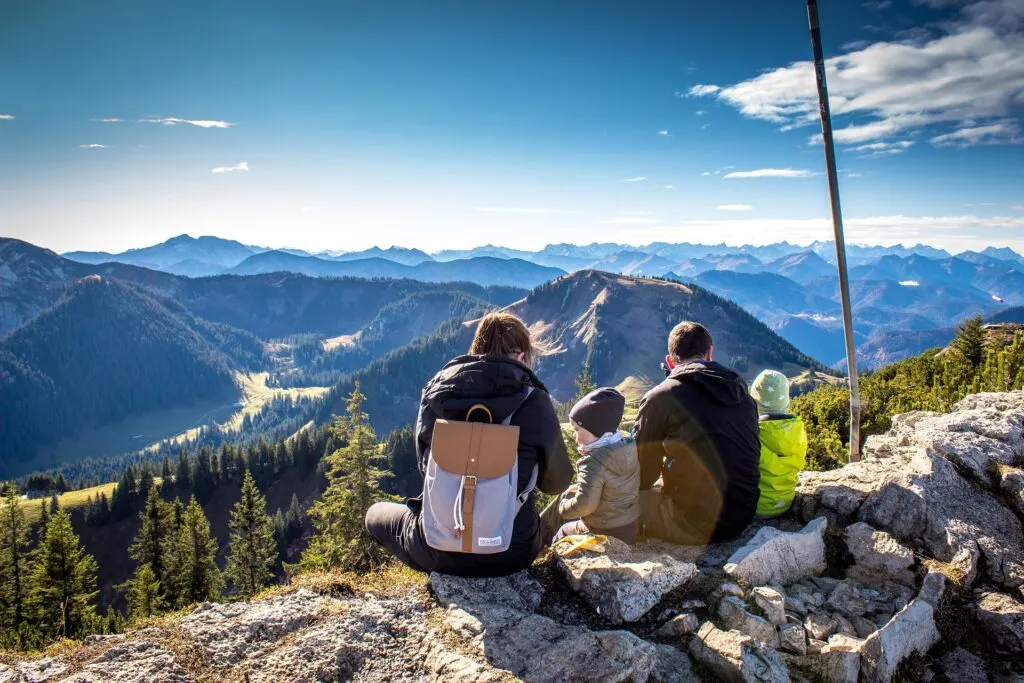 It seems like every conversation right now starts with an update of the COVID-19 or "how are you doing through all of this?" Clearly the Coronavirus pandemic has changed the way we interact, do business and live our lives at this point. The question is how do you succeed in this environment and keep yourself from becoming a cynic and allowing this pandemic to turn your world into a continuous negative feedback loop? Three keys to keep your sanity and thrive with resourcefulness, routine and attitude.
Resourcefulness
One of the most positive things to come out of this pandemic is watching people become resourceful because they have to. My good friend Leena (CEO of STEM4Real) and her team have become more resourceful by hosting free webinars, increasing communication through social media and working on additional grant funding. The great thing about a slowdown or in a recession is that is when great companies get better. It's a lesson we should take to heart because typically we aren't working on those things when times are good but rather when we have to.
Routine
Keeping with your routines is vital to success. Obviously your "normal" routine has changed as going to the gym, restaurants or even a local café can require wearing a mask or not open at all. That doesn't mean you shouldn't work out or still get your cup of joe in the morning. Act as if nothing has changed and wake up at the same time, be resourceful with your workouts at home and make your cup of coffee and find a place to sit and read a book or chat with your friends virtually. The more your routine stays the same, the more likely you will be able to function at optimal levels.
Attitude
"Attitude is everything, so pick a good one." That quote from Wayne Dyer is so appropriate now and every day. There is negativity swirling all around us; turn on the news, hop on social media or pick up the phone and the "sky is falling" narrative is there to be found. This too shall pass as the famous saying goes and your sanity will be deeply tied to your attitude. Every time you hear something negative, ask yourself three questions. Is this real? Is this sensationalized? How does this affect me? Don't bury your head in the sand but be a beacon of light and not another Debbie Downer. Today is a great day if you choose for it to be!
---
If you love a good podcast, check out my podcast "Let's Go Win". It's a show with lively conversations providing tips on leadership, mindset, health, and everything you'll need for success at work, at home, and in life! I'd love your opinion and a review!
JM Ryerson founded and sold 3 businesses and is now helping leadership teams do the same. He is an Author, Leadership & Performance Coach, International Speaker, and host of the Let's Go Win podcast who has been building companies and leading sales teams for over 20 years. JM is the co-founder and CEO of Let's Go Win whose mission is to increase leadership, enhance culture, and help teams achieve peak performance. JM's great passions are inspiring people to live their best lives and become open to what life has in store for them. His ultimate goal is to give others the tools that will allow them to transcend their self-limiting beliefs. JM was raised in Montana and lives in Boca Raton, Florida with his wife Lisa and their two amazing boys.